Anchor and Restaurant Opportunity at Willow Festival
Willow Festival is a beautiful center with exceptional retailers, ideally located in a high-barrier, upscale suburb of Chicago, Northbrook.


The center has
2.9M visits annually
from 605.5K highly affluent visitors with a trade area that expands further than a 5-mile radius.
It is home to high-volume restaurants like Potbelly Sandwich Shop, ranking #1 out of 23 in the local area and #2 out of 62 in the state. The Whole Foods Market is top 10 in the state, with over 911k visits annually.
There is a
30,000 SF anchor box
and an
8,327 SF freestanding former restaurant
with a patio available.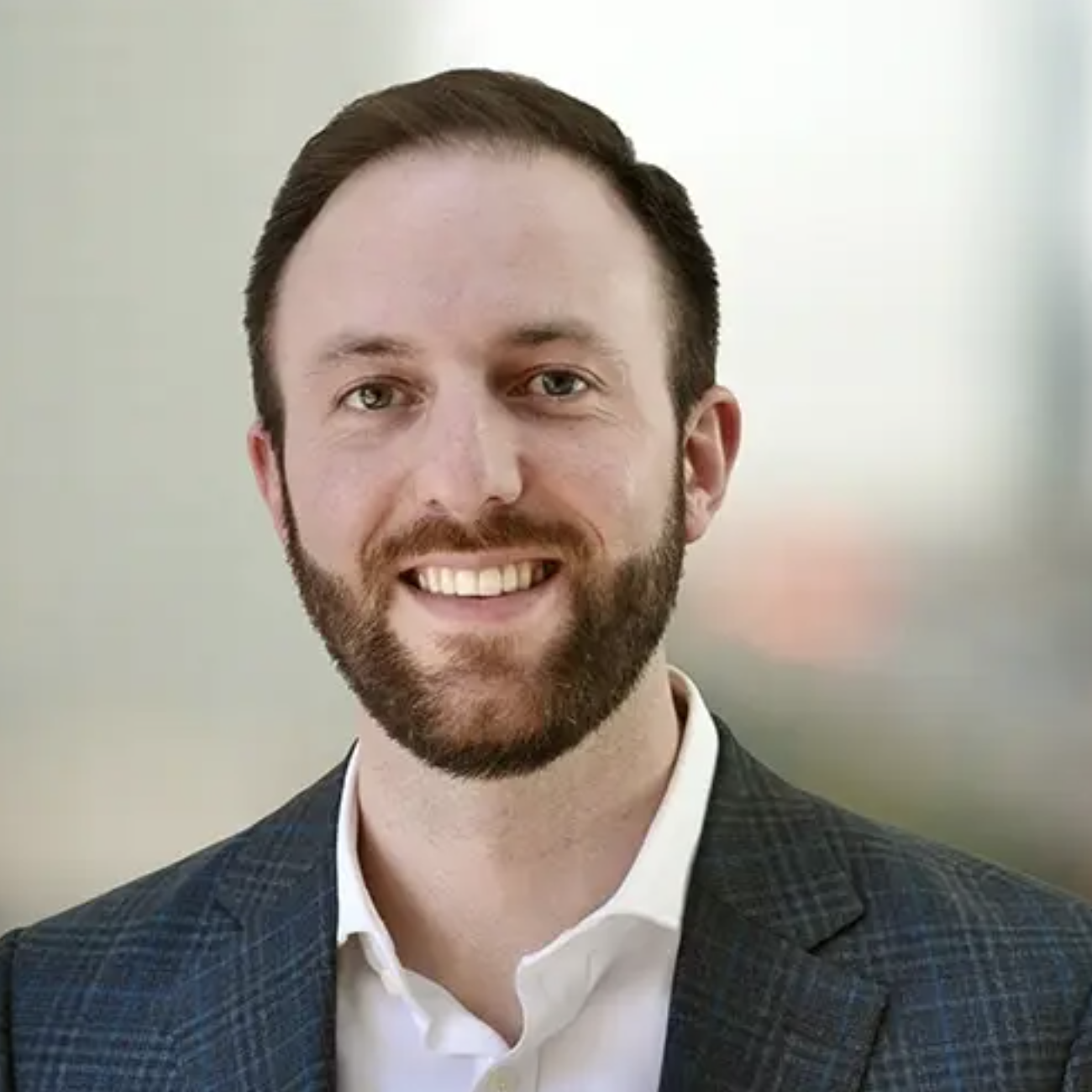 Vice President, Market Officer