Patrick Johnson, Regency's Vice President of Financial Services, was recently honored as one of '40 Under 40' top area achievers by the Jacksonville Business Journal. The nomination and award honors 40 young professionals in Northeast Florida who have achieved success both professionally and in the community.
"Winning this award was a great honor, but speaks more to the people I'm surrounded by than anything else," Johnson said. "My family's support and encouragement is the critical ingredient. But my work family – especially the great team I'm part of – helps make this all possible."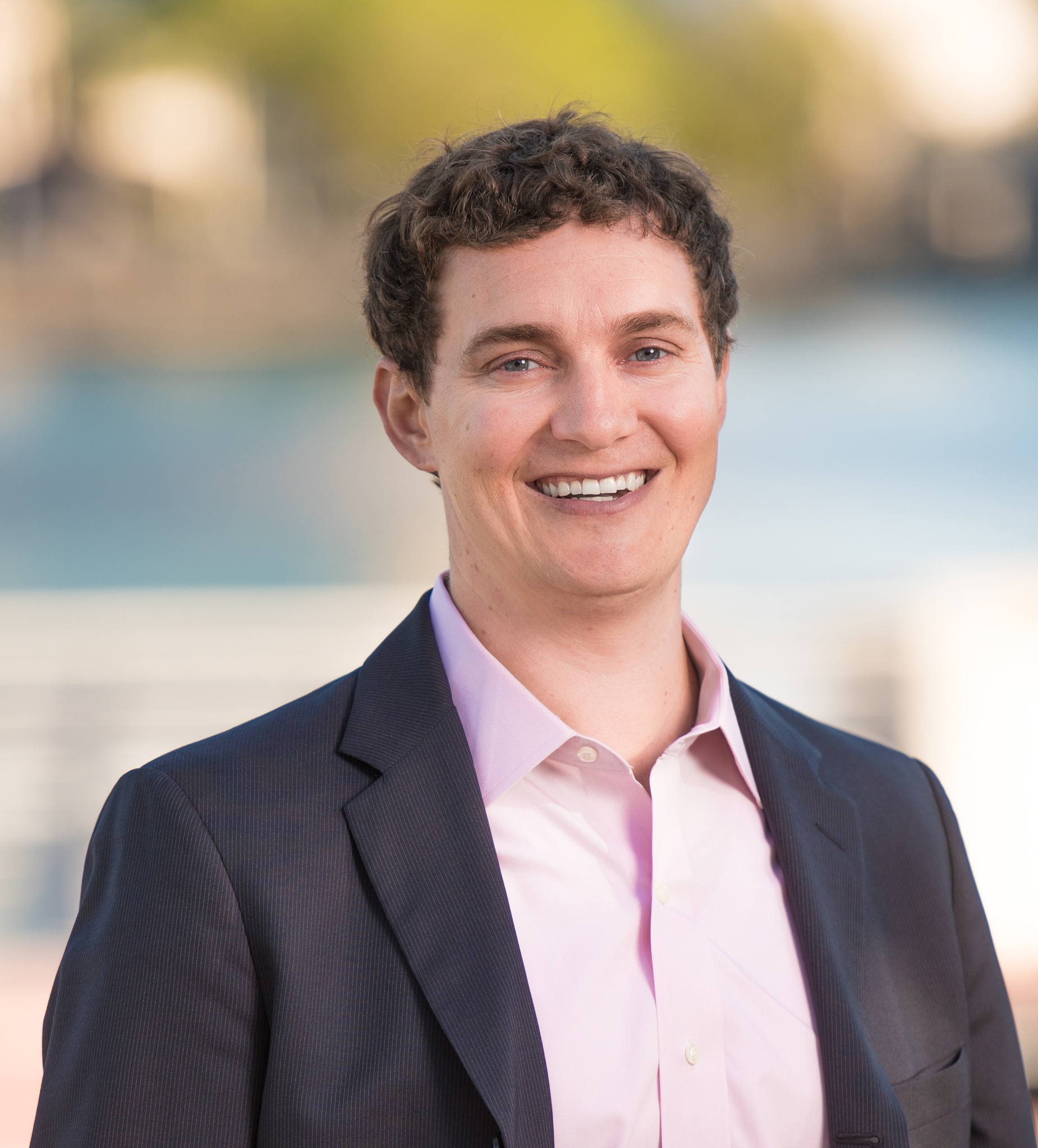 He is thankful for his supportive wife, Carey, and daughters, Maddie and Eva.

Johnson started with Regency in 2005 after relocating to Jacksonville from Lexington, KY. He graduated in 2002 with a degree in finance from University of Kentucky and went on to earn his MBA in finance from University of North Florida in 2009.
At Regency he got his start as a property accountant for a year. He then transitioned into the capital markets group where he spent the next 10 years, assuming primary responsibility in 2012 for Regency's $4+ billion joint venture platform, while keeping his role on the capital markets and investor relations team. A year ago he transitioned into his existing role.
In the past year Johnson underwrote nearly $2.5 billion in total investments — including acquisitions, developments and redevelopments — while also playing a role in Regency's merger with Equity One.
"Since joining Financial Services, Patrick has developed strong relationships with the regional teams he supports," said Kathy Miller, senior vice president of financial services and tax. "From overseeing the underwriting and due diligence on acquisitions and new developments to running various redevelopment scenarios for our existing properties, he is always helping the teams evaluate investment opportunities and make recommendations to our Executive Committee. Patrick leads by example and helps us to maintain the high quality of work we do. He has been a great addition to our Financial Services team!"
Active with Urban Land Institute and for the past 4 years, he served as co-chair of ULI's North Florida Urban Plan Committee.
In addition to his ULI involvement, Johnson is an active member of United Way and was selected in 2012 as a Stein Fellow. In 2014 he served as Regency's national United Way campaign chair.