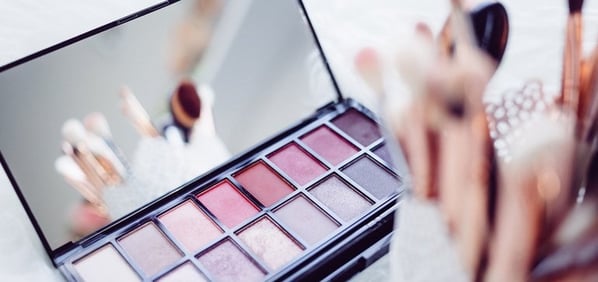 Banking on beauty has been working out for several retailers recently, and 2018 appears to hold an even brighter future for the beauty sector overall. Retailers including Ulta, Sephora, and Bluemercury are showing strong sales due to innovative in-store experiences, exemplary customer service, unique product offerings, and increased market demand.
A.T. Kearney partner and consultant Hana Ben-Shabat attributes Sephora's success to creating a concept that has disrupted the way people shop for beauty. She adds that stores like Sephora and Ulta have cracked what "experience in beauty" is and attributes Sephora as a forerunner in the industry.
Among the factors that contribute to beauty retailers' success is technology like augmented reality, which has aided Sephora, Estee Lauder, and others in ramping up in-store customer experience. However, magic mirrors and makeup training are not solely responsible for the beauty boom. Innovation and increased demand have also positioned the beauty sector to challenge drugstores as the second-biggest channel behind supermarkets.
Sephora's success comes in part from the retailer's reputation for always having the newest and best brands — something that invites shoppers in to test products out. Indeed, even with Sephora's Instagrammable store concepts, free in-store classes and overall tight-knit beauty community, Ulta is posting remarkable growth. In August, the retailer's net sales rose 20.6% to $1.29 billion and e-commerce sales climbed 72.3%. Ulta's most recent quarter saw 63% growth in online sales, and a net sales increase of 18.6%.
Regency Centers has 15 Ulta stores, two Bluemercury stores, and one Sephora in its portfolio. Read more here.