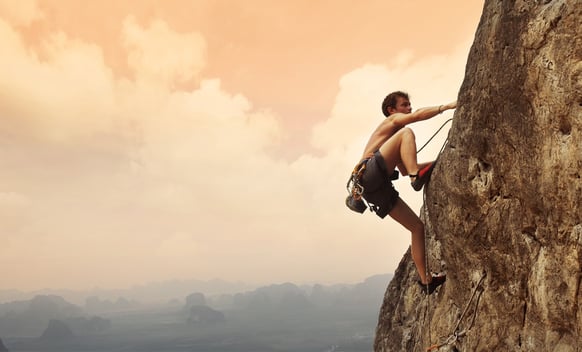 From packaging to power, green retail continues to shine in shopping malls and stores throughout the retail industry. Where once recycling and recycled products could qualify retailers as environmentally conscious, green retail has stepped up its game to bring more sustainable measures to improve the world in which we live, work, and shop. A sign of these changing times is revealed in the EPA's recent Top 30 Retail list of largest green power users among retail partners within the Green Power Partnership. Among the top ten are top retailers like Kohls (#1), Best Buy (#7), and REI (#9).
The EPA's report describes the feat of these retailers of which their combined power usage amounts to more than 5.3 kilowatt-hours of green power annually, equivalent to the electricity use of more than 493,000 average American homes each year.
For a company like REI, this recognition confirms the success of its long-term commitment to being good stewards of the environment. REI President and CEO Sally Jewell explained in 2006 the company has supported volunteers caring for public lands and introduced young people to outdoor recreation, but it is also taking a close look at its business practices to reduce its environmental footprint. At that time, the company found itself in the early stages of forming long-term partnerships with green energy providers like 3Degrees, Xcel Energy, Alliant Energy, Austin Energy, Eugene Water & Electric Board, and others. Today, REI's green retail efforts amount to 78,179,650 annual green power, which represents 116% of its total electricity usage, from green power resources like Biogas, Biomass, Small-hydro, Solar, and Wind, according to the EPA.
In addition to the list of green retailers in partnership with the EPA's Green Power initiative are other retailers that have adopted green practices beyond recycling to incorporate into their business models. Zero Market, a newly opened zero waste shop in Denver, offers groceries, toiletries, and household items without packaging to promote a "circular economy." As Bisnow.com reports, the market also offers environmentally focused events and workshops. Another small business, Austin-based home improvement store Treehouse, uses a Tesla Powerpack as its power core to store solar power while also selling smart-home brands like Nest and Haiku and providing consultation on rainwater harvesting and air sealing. CEO Jason Ballard expressed Treehouse's goal is for sustainable home improvement to become the new normal.
The evolving trend of retailers offering environmental friendly products or operating their businesses with an environmental conscience will continue to affect the retail industry as technology uncovers new ways to make a difference. As Beyond.com suggests, business owners have a big opportunity to attract new customers, increase customer loyalty, and improve their bottom lines by participating in these trends.