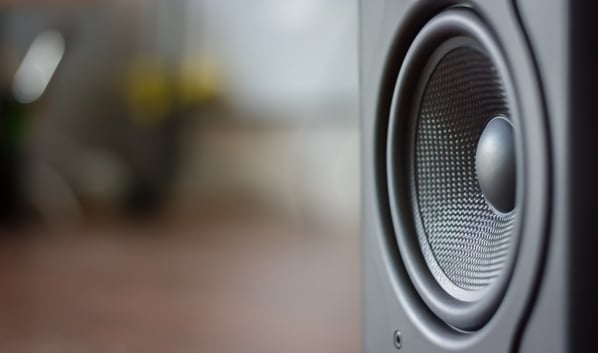 While retailers continue to experiment with new approaches to engaging customers in stores, paying attention to the music playing may have more impact than they think. A recent Mood Media survey of more than 11,000 shoppers revealed that the majority of U.S. consumers thought music made the shopping experience more enjoyable (84%), improved their mood (81%), and made them "feel like it's a brand they can relate and connect to" (70%).
The correlation between music, emotions and behavior can be traced for decades and across various industries. For example, a 1998 University of Florida study documented the effect of music on how viewers feel when watching advertisements. In similar manner, stores that create an engaging and comforting atmosphere with music, aroma, and other sensory elements may achieve greater customer engagement than those stores that do not use music and other sensory elements.
Science Direct concurs in a Journal of Business Research article, which reports that volume of music has a significant impact on shoppers' emotions and satisfaction levels. In addition, the article reveals that music increases pleasure levels and positively influences shopper behaviors, including time and money spent, approach behavior, and an overall satisfaction with the shopping experience.
Topgolf, a retailer that already focuses more on experience than product, has taken music in retail to a whole new level by offering live music in several of its locations. The company is using music to both attract new customers and to extend the time customers spend at their venues. Zach Shor, Topgolf International Chief Operating Officer, explains to Bisnow.com, "When you think of Topgolf you many not think of live music, but a number of our venues offer local live acts in the evening," including the company's Nashville and The Colony in Dallas locations.
Charlotte Russe recently reported on the success the company has experienced by adding music to its app. Sejal Solanki, director of digital experience for the clothing retailer describes the importance of relevancy when interacting with customers. As Solanski reports to the National Retail Federation, "It is important to be relevant to your customer and create an engaging experience for them," adding, "we love working with innovative companies to bring new experiences to our customers, but understand that it has to connect with them."
Whether soft, soothing instrumentals or top 40 playlists, background music may be playing more of a frontline role in how shoppers purchase and how long they shop in traditional stores.