Village at Tustin Legacy, a new ground-up development, needed a way to stand out in the competitive Tustin, CA market. The 112,000 SF center was branded to reflect the lifestyles and culture that surround it, and the design needed to reflect that. Coupled with a powerful merchandising mix of Stater Bros. Market, Dunkin Donuts, and Burger Boss, the aesthetic choices will serve to enhance its already dynamic mash-up.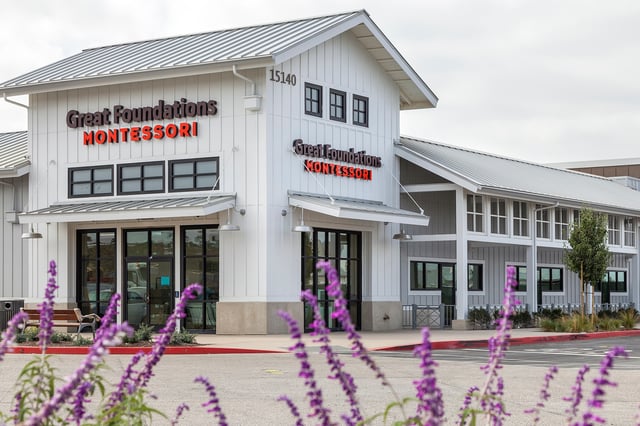 The goal was to create something unique that would leave an impression within the community. The style, known as Modern Farmhouse Architecture, is a trending movement in the contemporary design world. This unique type of placemaking complemented what we set out to achieve at this property.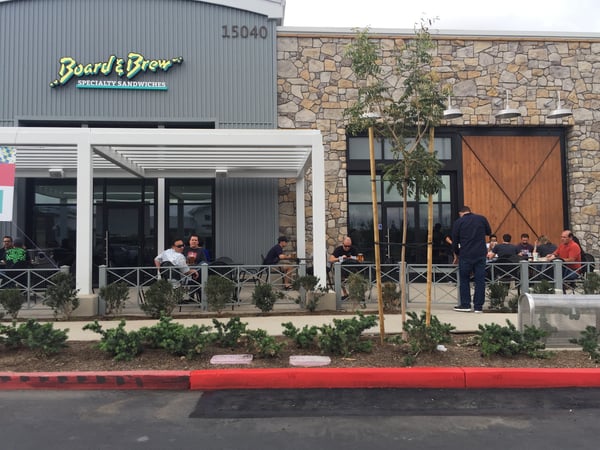 The buildings are designed with a mixture of board and batten siding, corrugated metal, stone, and black storefront windows. A brown and white color combination kept the atmosphere simple yet memorable.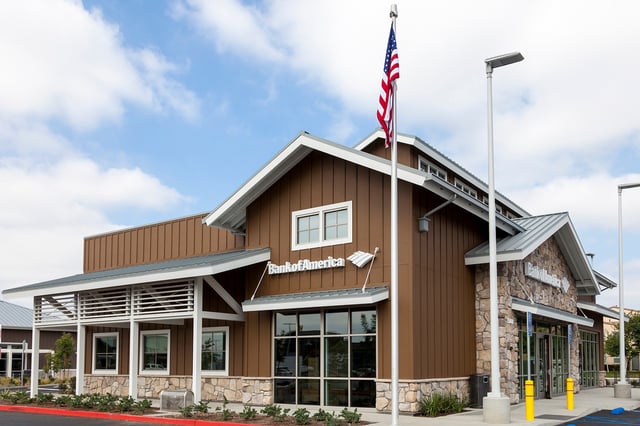 Village at Tustin Legacy is a great example of creating an experience for the shopper when developing or redeveloping our shopping centers, nationwide. The importance of architecture is a key element to crafting that unequaled sense of place that connects us with the communities we serve.