In 2016 we've enjoyed sharing our retailer profiles, Q&A with company leaders, and keeping you in the know about the dynamic retail landscape—along with a really big announcement. As we look back, we've included 2016's most popular blog stories in case you missed any. We'd also like to take this opportunity to wish you and your family a happy holiday season and bright 2017!
---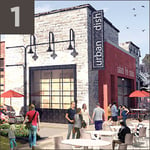 Let us tell you more about the other aspects of Mellody Farm that we are the most excited to bring to the Vernon Hills community.
---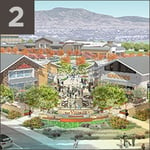 Regency Centers has announced the closing of the land that will become The Village at Tustin Legacy.
---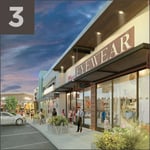 Regency Centers announces new retailers lineup at The Market at Springwoods Village in Spring, Texas.
---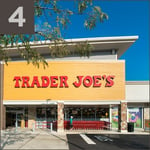 Construction has started on Regency Centers' Gateway Shopping Center located in Wayne, PA. The enhancement project is estimated to last through late fall of 2015.
---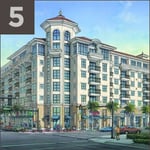 Regency Centers Announces Residential Partner for East San Marco project in Jacksonville, Florida.
---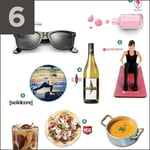 Summer essentials found at Belmont Chase located in Ashburn, Virginia. June 25 marks the Belmont Chase Artisan Market.
---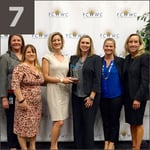 Regency Centers wins Platinum Wellness Award for the second year in a row.
---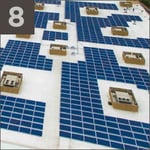 Regency Centers celebrates Earth Day with major sustainable initiatives.
---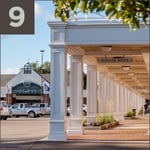 Colonial Square Shopping Center in Wayzata, Minnesota received a 2015 STARR award by the Minnesota Shopping Center Association.
---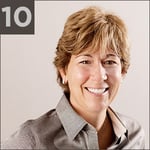 Lisa Palmer, Regency's President and CFO was ranked as the 2017 All-America Executive Team Midacp Best CFO in the Real Estate Investment Trust (REIT) sector.