San Francisco-based Golden Gate Capital, a private equity investment firm, recently announced the unveiling of its new operating company, PSEB Group, which is expected to close in the third quarter of 2018. The group will consist of two popular apparel companies under the Golden State umbrella: Eddie Bauer, LLC, an outdoor brand with performance-geared inventory including footwear, accessories and gear, and Pacific Sunwear of California, LLC, (also known as PacSun,) a leading Los Angeles-focused specialty retailer offering trendy fashion and a cross-section of emerging brands.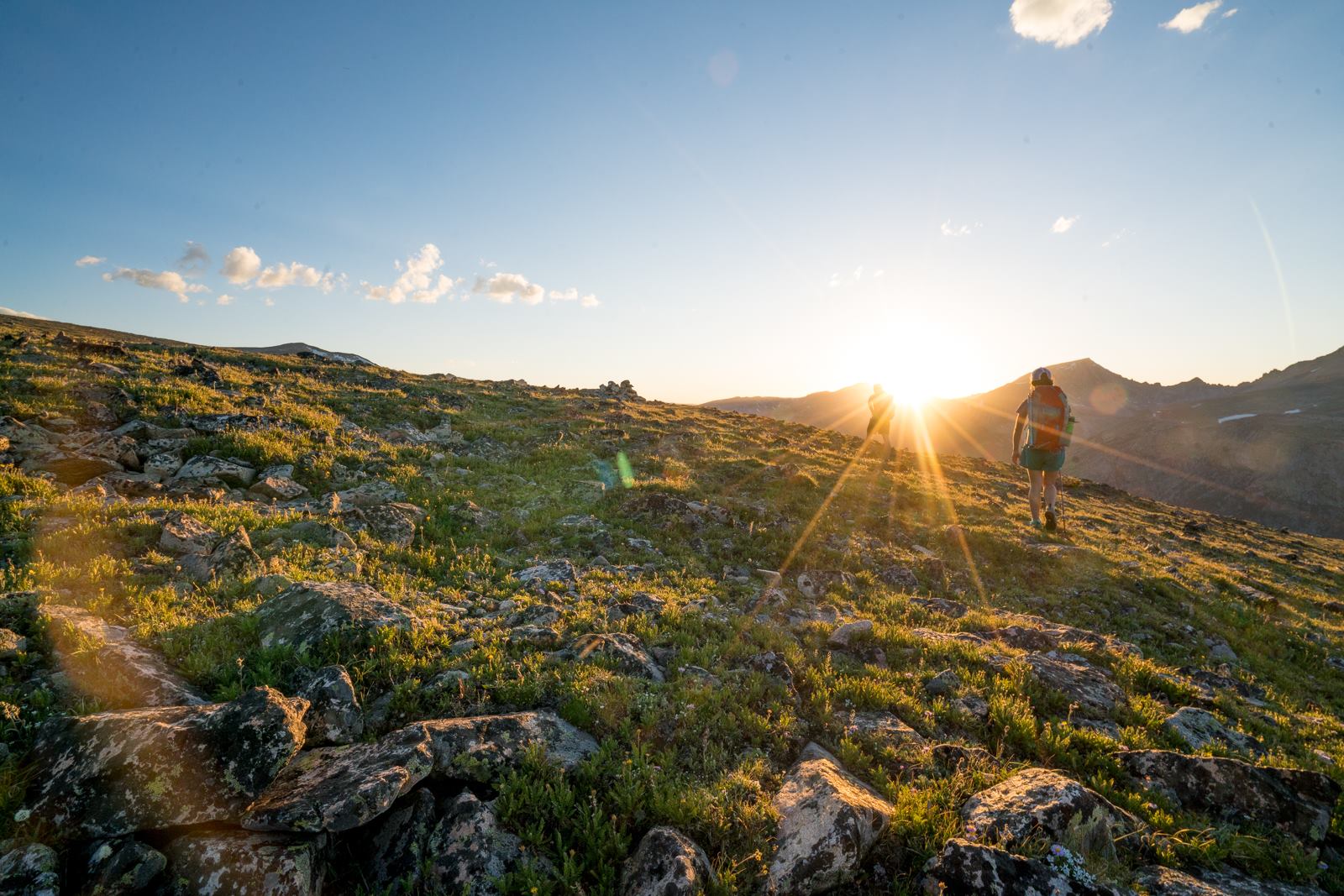 PSEB's retail footprint will span across more than 700 stores, resulting in roughly $1.5 billion in 2018 combined total sales — including upwards of $400 million in ecommerce sales. PSEB will have a retail footprint of more than 700 stores and is on track for approximately $1.5 billion in combined total sales in 2018, including $400 million in ecommerce sales. The storefronts will continue to operate as usual, independently, and benefit from shared services and enhanced scale.
"Eddie Bauer and PacSun are powerful brands with differentiated, loyal customer bases. By creating PSEB and investing additional equity, we will accelerate the growth trajectories for both businesses, while preserving the autonomy and discrete cultures of each brand. Both brands have made great progress in the past 24 months and have generated strong performance. Bringing these two brands onto a shared platform will allow us to fuel this momentum and unlock their next stages of growth," according to Josh Olshansky, Managing Director at Golden Gate Capital.
Learn more about this development here.
Photo credit: Eddie Bauer/Facebook