Starboard Cruise Services recently unveiled 'Shop Fun,' an elevated addition to Carnival Cruise Line's newest ship, Carnival Horizon, and it's seemingly every shopping-lover's dream. LVMH (Moët Hennessy Louis Vuitton) company Starboard is among the first to implement these Carnival-based shopping experiences including a Victoria's Secret boutique, and select luxury brand presences like Rebecca Minkoff and Michael Kors.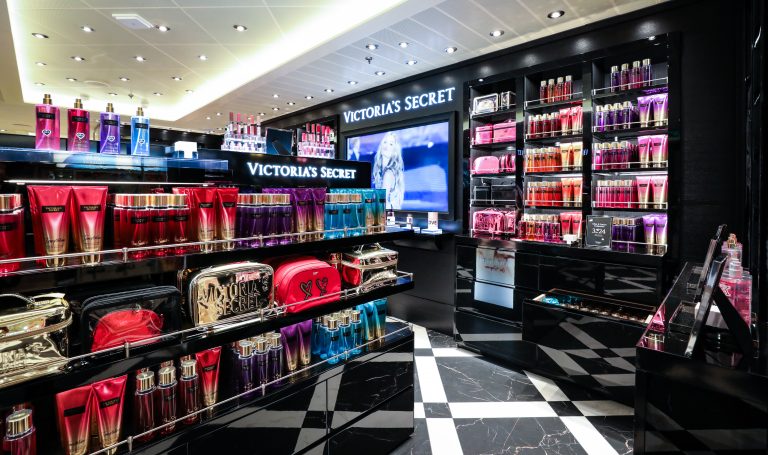 From fashion to beauty to spirits and beyond, 'Shop Fun' is one of the most highly anticipated additions to the Horizon experience. The dual-level shopping promenade can be found circling the ship's atrium on decks 4 and 5, where upon arrival, guests will be greeted by friendly, highly trained sales associates with top-notch service and assistance.
As stated in DFNI by William Butler, Carnival Cruise Line Vice President of Retail Services, "In partnership with Starboard Cruise Services, we created the right atmosphere and introduced the right merchandise assortment and experiences for our brand and guests. The retail environment is designed to further enhance our guests' vacation experience and we look forward to celebrating many special occasions with an incredible assortment of merchandise. I'm very pleased with the 'Shop Fun' concepts we have created with our partners at Starboard."
Learn more about the 'Shop Fun' experience here.
Photo credit: Carnival