Westlake Plaza's Finney's Crafthouse & Kitchen was recently in the local Ventura, CA limelight.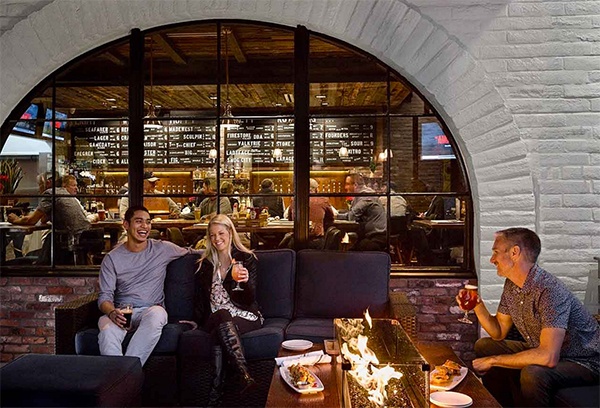 Photo courtesy of Finney's Crafthouse & Kitchen
The 2,500 SF space's expansive beer selection and hunger-inducing menu were recently featured in the Ventura County Star. The locally owned and operated eatery touts a bar and restaurant that emphasizes fresh, local ingredients and innovative offerings. Thirsty? Finney's craft beer selection runs the gamut: from wheat varieties to hoppy IPAs and ciders, there are more than 30 to choose from. If you're hungry the menu ranges from small plates — chicken and waffle bites, and crispy brussels sprouts — to an assortment of flatbread pizzas, crispy tacos, sandwiches, cheeseburgers, and desserts.
Westlake Plaza is a 282,690 SF open-air center anchored by Sprouts, VONS and Gelsons. The center underwent a $27 million renovation in 2015.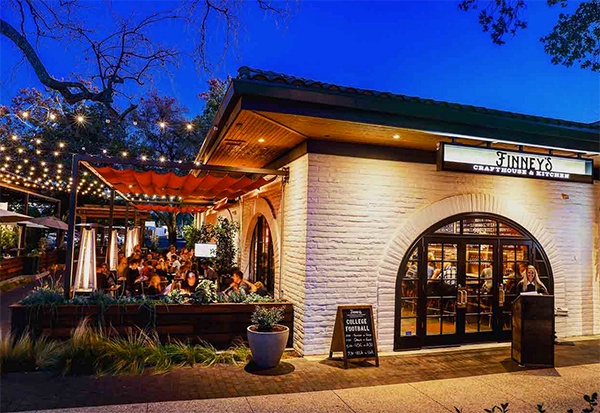 Photo courtesy of Finney's Crafthouse & Kitchen
Read the full story here. Follow Westlake Plaza on Facebook.