B.GOOD is sprouting up at The Market at Springwoods Village in Spring, TX — the eatery's first Texas location. Currently in 11 states and three countries with roughly 60 locations, the farm-to-table, mission-driven, fast-casual eatery utilizes locally sourced and health-focused ingredients. Its tagline follows suit: 'food with roots.'
The new, 2,169 SF location is slated to open April 27 at 11 a.m. and the first 100 customers will be rewarded with a complimentary B.GOOD bowl, salad or burger of their choosing.
"We are excited to introduce B. GOOD to the The Market at Springwoods Village," said Vanessa Barfuss, leasing agent for the property. "It has become a restaurant destination in North Harris County, with quality brands such as Torchy's Tacos and Tarka Indian Kitchen out of Austin, TX. B. GOOD sources its ingredients locally and includes menu items that rotate seasonally, which help to create a holistic philosophy about food and wellness, which we believe the community will appreciate."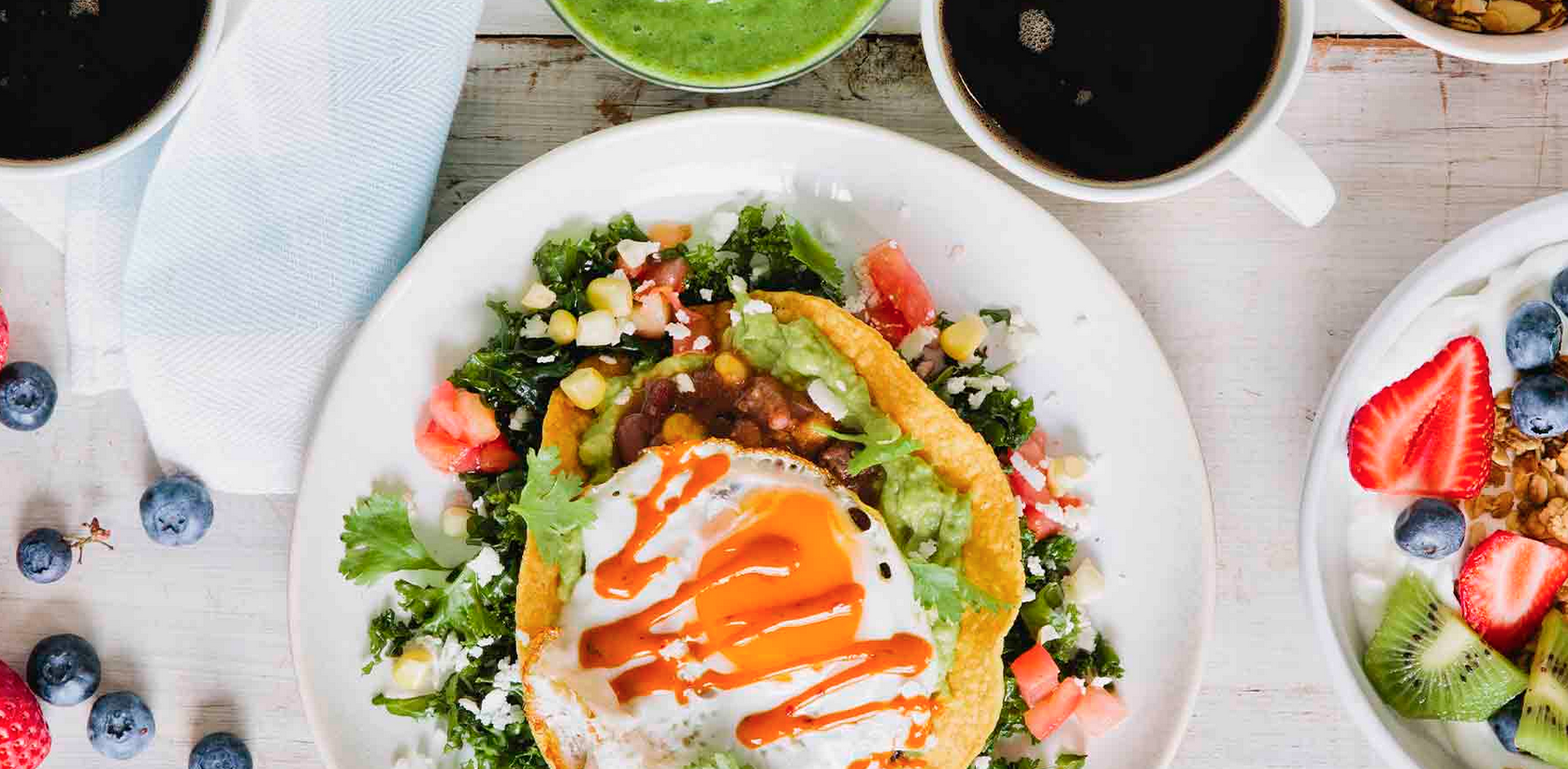 B.GOOD offers both a lunch and dinner menu, comprised of five health-forward categories: kale and grain bowls, seasonal salads, burgers and sandwiches, smoothies and a children's menu. Menu items rotate seasonally based on availability of fresh ingredients.
Franchise owner Juan Lecanda said, "When I discovered B.GOOD, I was impressed by more than just the diverse menu. I connected with the mission. My healthy and the health of my family means so much to me, and in a world full of unhealthy choices, I was drawn to B.GOOD's commitment to fresh and balanced foods."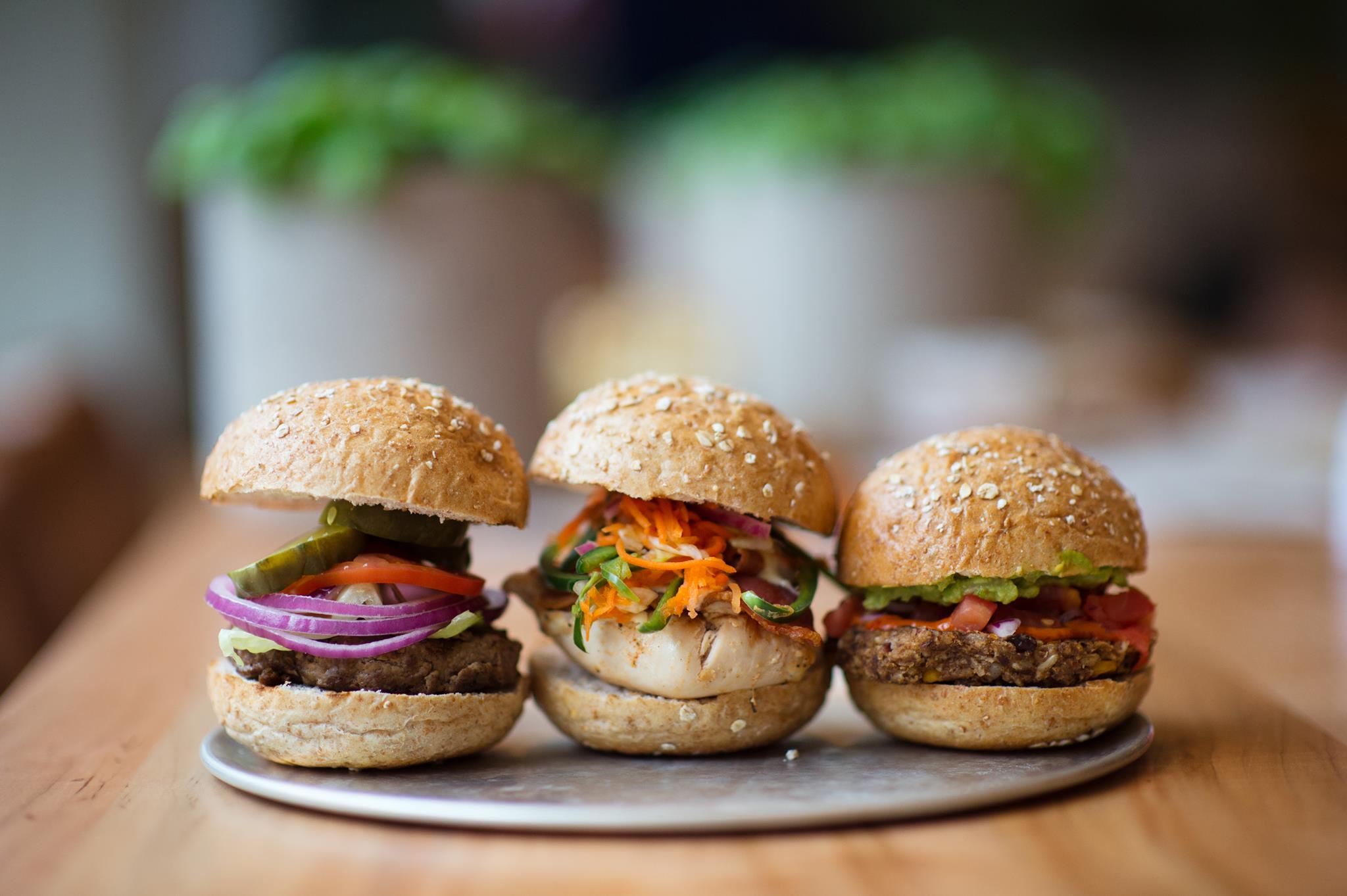 B.GOOD's founders created the concept 15 years ago in an effort to provide "real" fast food that people could feel good about eating because they knew what's in it, who made it and why it tastes great.
Photo credit: B.GOOD