As a successful contender in the caffeinated world for the past 54 years, it's safe to say that California-based coffee chain The Coffee Bean & Tea Leaf — with more than 1,200 locations worldwide — is adept in the coffee business. In addition to its strong focus on roasting and pouring quality products, it is also successfully keeping up with industry trends in order to stay above the fold and reach a variety of consumers. How? Most recently, through the implementation of the mobile order-ahead function.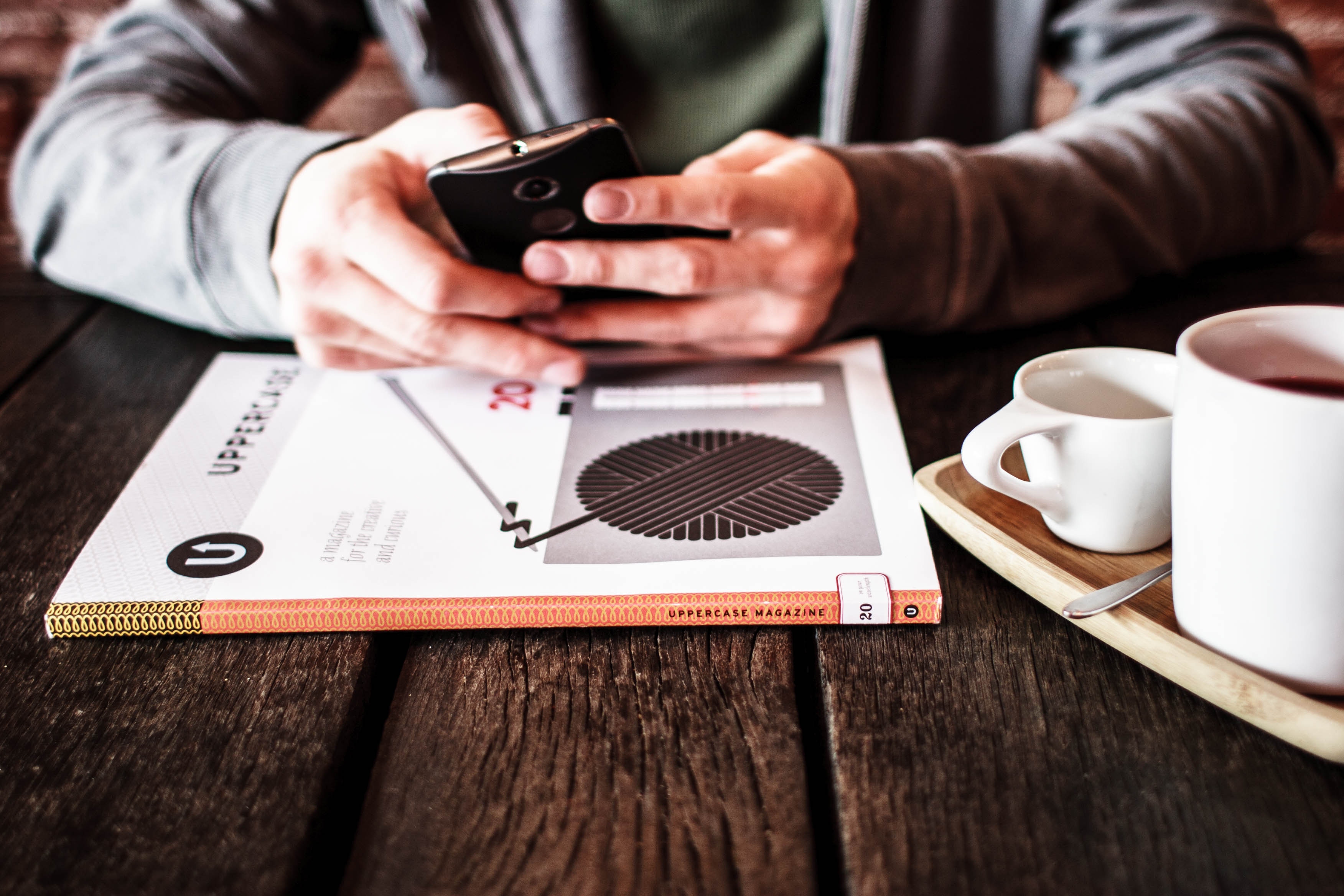 Before taking the deep-dive into the modern world of ordering ahead — giving their customer base a whole new meaning to coffee on the go — The Coffee Bean & Tea Leaf spent several months beta-testing the function for quality control, taking into account factors like mobile rewards and customer discounts, and logistics like line control, both digitally and physically. Additionally, the coffee company has worked out an integration with Uber, prompting even more of an early morning crowd to get in line.
Following in the successful order-ahead paths of big brands like Starbucks and Dunkin Donuts, The Coffee Bean & Tea Leaf is forging ahead toward a future of speedy lines, staff convenience and caffeinated customers. Learn more about it here.
Photo credit: Unsplash