Last month, Starbucks released the bittersweet news of its infamous Unicorn Frappuccino's official menu departure. Along with the coffee giant's plans to cut the highly Instagrammable pink and purple drink, it will be eliminating a number of other limited-time item offers by a stealthy 30% in the upcoming year.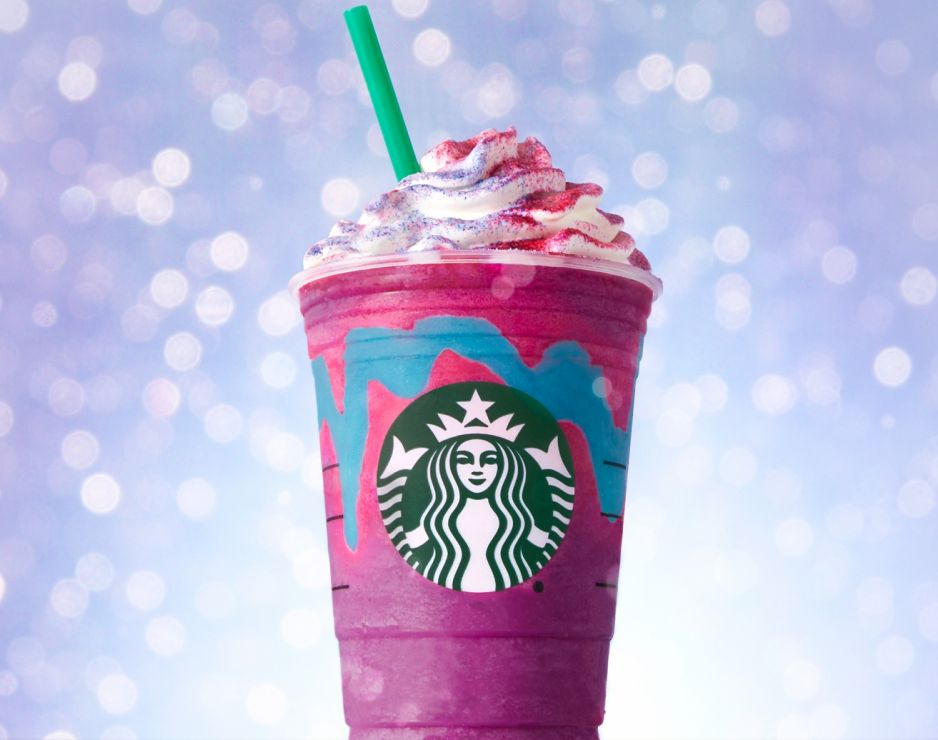 Ironically following this announcement, Starbucks rolled out its newest Frappuccino options, with sweet and delectable concoctions including Ultra Caramel and Triple Mocha. Following suit was the unveiling of the brand's new sweet cold brew whipped cream, which is infused with cold brew, dark caramel sauce and white chocolate mocha sauce. In addition to accompanying these new and improved Frappuccinos, the whipped cream topping can be added to any cold or hot Starbucks beverage for an additional $.50.
Moving away from the sugary sweet unicorn-like drink and its similar counterparts, Starbucks will be turning the attention back to its roots, and focusing more on its collection of beloved cold brews and teas. It will also be focusing on expanding its new food menu, Mercato, to many more markets – roughly 1,800 stores by the end of the fiscal year.

Learn more about Starbucks updates here.
Photo credit: Starbucks