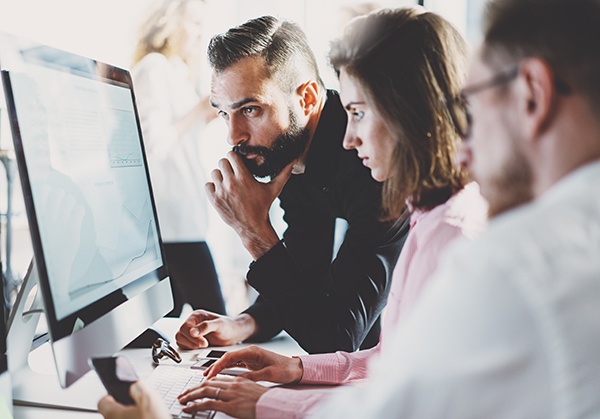 In leaving behind a year to be remembered for its various cultural and political technological blunders, it remains unclear what technology's role in society should be — and will be — in the future.
Taking into account that the Dictionary.com word for 2017 was "complicit," and that the Association of National Advertisers deemed theirs "artificial intelligence," it's no secret that marketing automation is becoming the cornerstone for business across the board. This begs the question: what role will we as humans hold in the future of marketing?
In anticipating an opportunistic year ahead, some of the industry's most renowned contributors have compiled a list of trends on the horizon for 2018.
From analog bounceback, a growing trend for companies to promote the act of digitally unplugging, to the conflicting conversational commerce — the growth of iMessage and in-app conversational functionality, consider this list your heads up for what's to come in the industry's very near future.