West Elm thinks there's a revolution happening in the mattress industry -- and it wants in.
The 13-year-old furniture chain is partnering with a startup at the forefront of that transformation: Casper.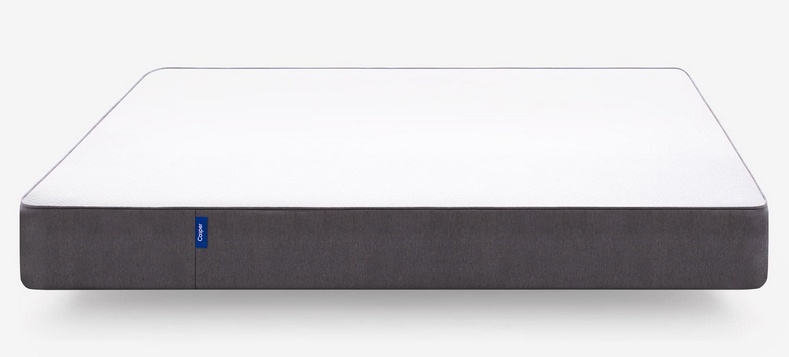 Casper has upended the mattress industry in just two years time. It invented a memory foam and latex mattress that comes in six different sizes ranging from $500 to $950. One of the biggest perks: there's no need to barter with sales reps. It delivers the mattress in a box straight to your house and gives you a 100-day trial, both free of charge.
Now, it's announcing a deal with the Williams-Sonoma (WSM)-owned West Elm.
This is an excerpt from this full article posted on Money.CNN.com.