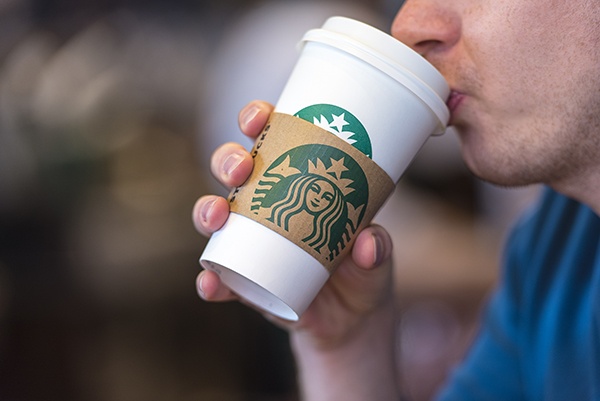 Fast-casual chains Panera, McDonalds and Taco Bell are experiencing an upswing. But who else?
For starters, Starbucks. Regency alone has 102 locations in its 427-property portfolio. What to look for in 2018: for Starbucks to continue diversifying with Princi, its artisan bread company. This is the year where standalone Princi stores will begin to crop up. Also watch as Starbucks continues to add limited-time-only wacky sugar-laden, Instagram-worthy blended beverage offerings.
N.C.-born Rise Biscuits & Donuts is another concept to watch. It began in 2012 with a single location and has since blossomed to 15, with another 130 in development across the country. Regency has three Rise locations: two in Raleigh, NC at Sutton Square and Cameron Village, and a third at Indigo Square in Mt. Pleasant, SC.
See who else is poised for success in the new year here.