Northern Washington's 425 Magazine recently profiled eight "Unstoppable Eastside Women" in its culture section. Each of these women has made an impact in their community with roots stemming from the Eastside of Seattle. Included on this list was Margo Engberg, owner of PinkaBella Cupcakes.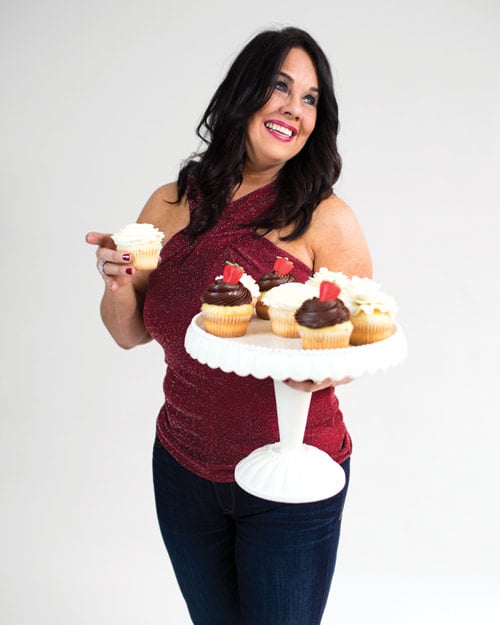 Photo credit: 425 Magazine's, 'Unstoppable Eastside Women.'
In 2013, PinkaBella Cupcakes opened one of its four locations in Regency's Grand Ridge Plaza in Issaquah, WA. The article details how the bakery gives back to the local community at each of its locations:
The mission to improve the lives of others doesn't end there for Engberg. A portion of her proceeds, as well as 100 percent of each store's tips, goes directly to local charities benefitting everyone from homeless youth to people with cancer. Moreover, PinkaBella has donated more than 500,000 cupcakes for countless charity fundraisers.
PinkaBella offers themed cupcakes and sweets in a wide variety of flavors for special events, weddings and corporate events. Delivery to the Eastside and Seattle is offered for an additional charge.
To learn more about Margo Engberg of Grand Ridge Plaza's PinkaBella Cupcakes, visit the full article 425magazine.com.