Grocer Wegmans will anchor new Raleigh development Midtown East. The 173,936 SF center is scheduled to open in 2019, and Wegmans will occupy 120,000 SF. Midtown East is located at the intersection of Wake Forest Road and Wake Towne Road.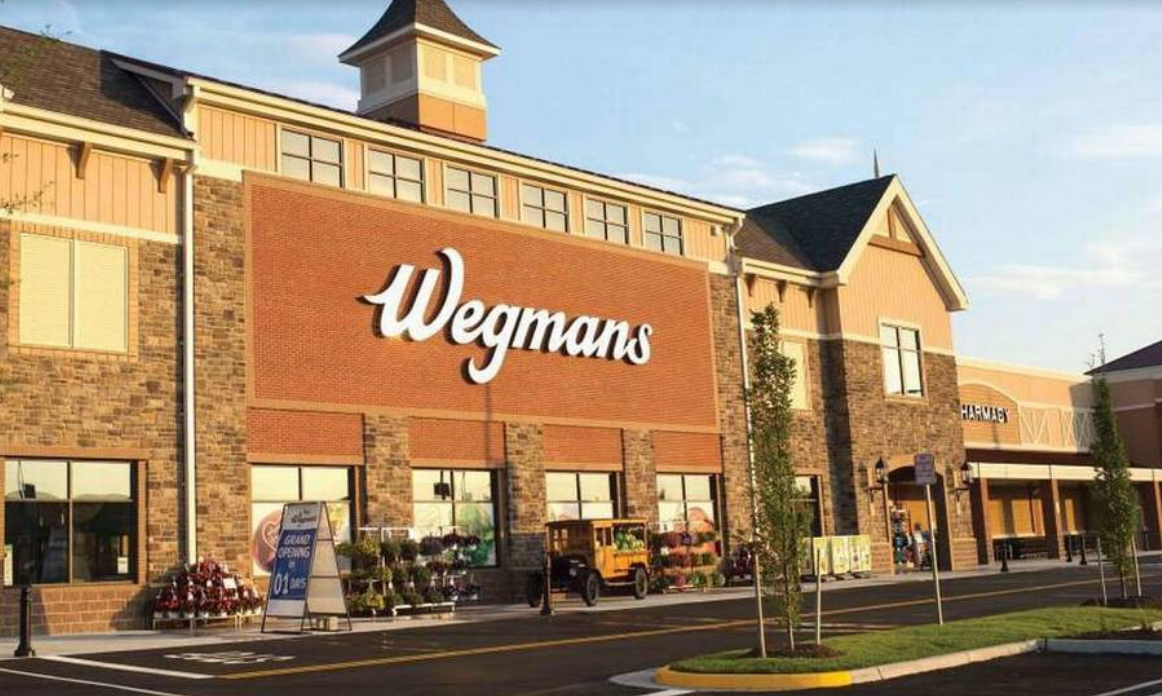 As for dining options, Washington, D.C.-based Mediterranean fast-casual CAVA and Jacksonville, FL-based Maple Street Biscuit Company have signed on.

Club Pilates, Bella Lifestyle Nail and Salon, and Salon Del Sol have also been announced as merchants.


For more details about the project, read the full story here.

Photo credit: Ethan Hyman for The News Observer