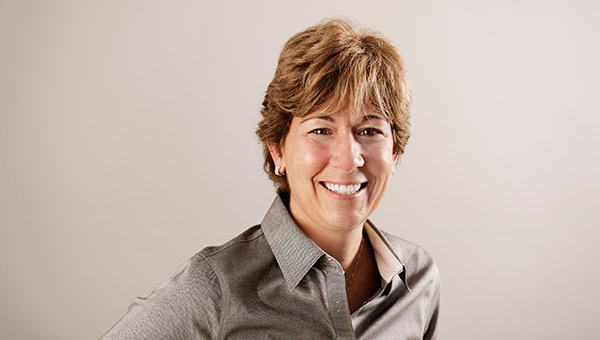 Recently, Institutional Investor published its annual All-America Executive Team – Mid-Cap rankings. Listed are the winners for the Best CEO, CFO, IR Professional, Investor Relations Program, Analyst Days and Website based on votes from 2,276 investors and 902 sell-side analysts across 45 sectors.
We are pleased to announce Lisa Palmer, Regency Centers President and Chief Financial Officer, was ranked as the 2017 Best CFO in the Real Estate Investment Trust (REIT) sector.
"Congratulations to Lisa for receiving this well-deserved and impressive recognition from her peers," said Martin E. "Hap" Stein, Jr., Regency's Chairman and Chief Executive Officer. "It is a true testament to how well she is admired and respected by the investment community."
Lisa joined Regency in 1996 as Senior Manager of Investment Services, then assumed the role of Vice President of Capital Markets in 1999 and was promoted to SVP of Capital Markets in 2003. She served as Executive Vice President and Chief Financial Officer in 2013, and then became the President and Chief Financial Officer in January 2016.
Rankings are based on the top performance in financial disclosure, access to senior management, IR responsiveness, IR knowledge and authority, conference calls, and corporate and investor kits.
Log into www.institutionalinvestor.com for a complete listing of winners.