In the jewelry industry, 'cool' is quickly becoming the new classic; the times they are a-changing, and Tiffany & Co. is embracing it. In utilizing marketing tactics and rolling out price points that better appeal to the millennial audience and consumer base, the jeweler has recently received a spike in sales.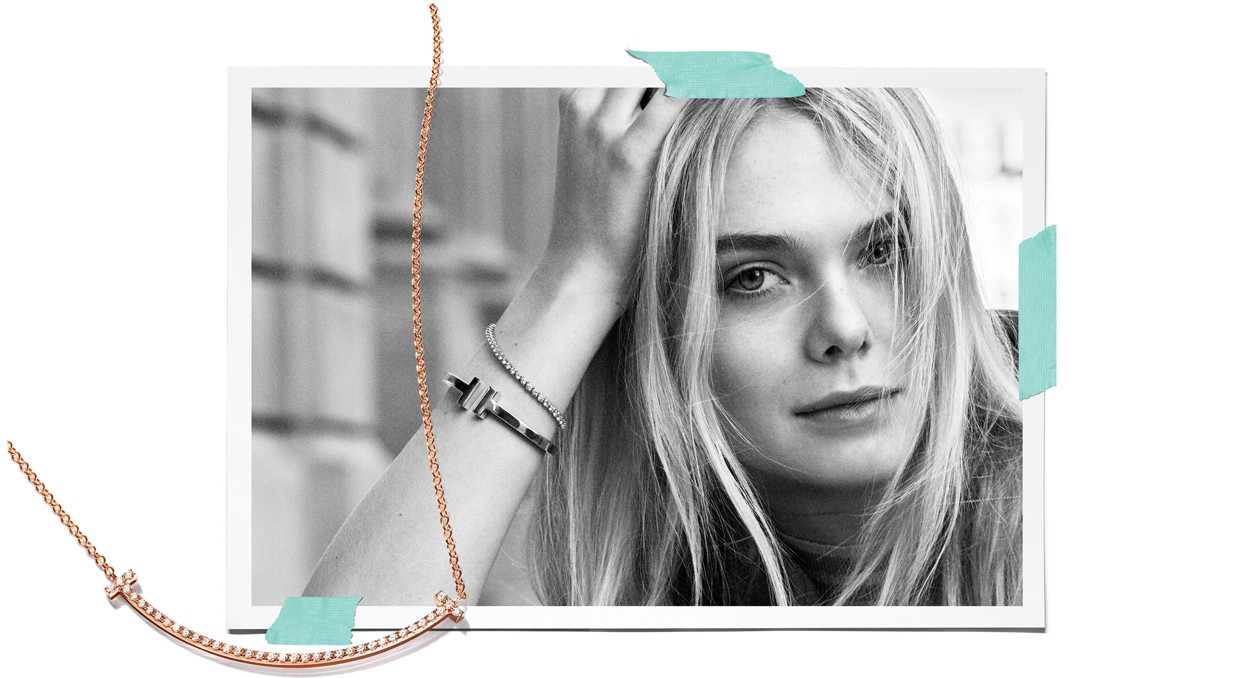 The company rolled out their "Believe in Dreams" campaign last month, which spotlights young, hip icons like professional teenage dancer Maddie Ziegler and American rapper, A$AP Ferg. To follow, the "Believe in Love," campaign — promoting the company's wedding and engagement ring collections — features same-sex and interracial couples, celebrating diversity and equality in relationships across today's modern world.
According to CNN, "The message is working: Engagement ring sales are up, and Tiffany is successfully luring younger shoppers into its flagship New York City store with its Blue Box Cafe." While this new modern era of Tiffany & Co. has introduced some items that are more affordable for the younger buyer and appealing to the younger eye, long-time, devoted regulars can rest assured that the company's commitment to quality and luxury is here to stay. "If you don't capture the Millennial customer, you put your business model at extreme risk for the future," said Cowen analyst Oliver Chen.
Learn more about the future of Tiffany & Co. here.
Photo credit: Tiffany & Co.