It's no secret that as the world of digital and social media continues to evolve, so do the expectations and values of consumers. In particular, today's fashion and beauty shoppers expect far more than a quality product, and are increasingly likely to purchase products associated with brands and campaigns that are inclusive, diverse and authentic. With this in mind, more and more companies are turning to their very own employees as models and spokespersons, and in turn creating a more authentic approach to advertising.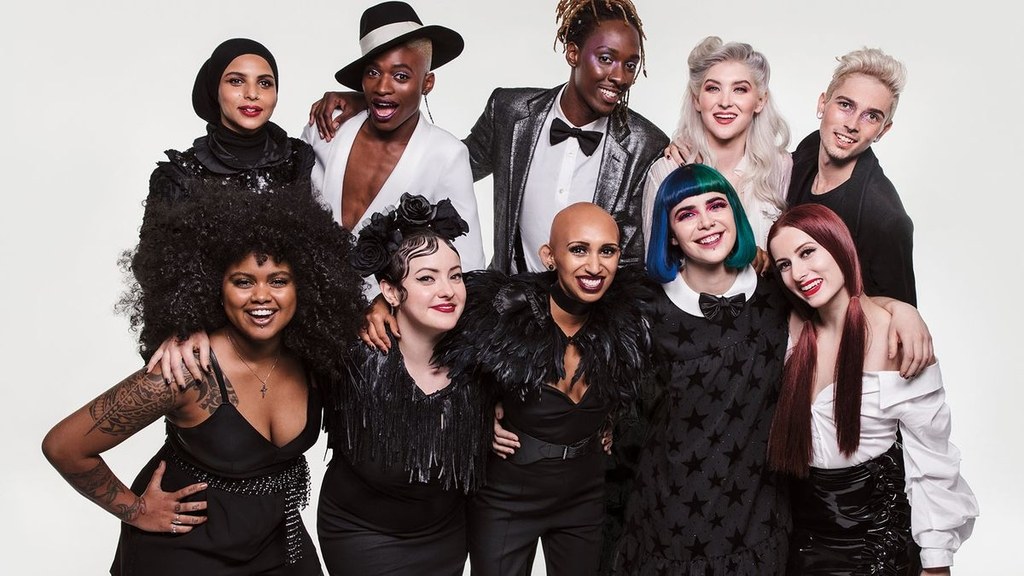 One early pioneer of this strategy is vintage-inspired retailer, Modcloth, who debuted a digital swimwear campaign featuring its very own employees back in 2015. Showcasing a diverse group, the campaign advertised a mix of polka-dot bikinis and one pieces in a wide variety of sizes and body types from their very own staff members.
Similarly, beauty and makeup empire Sephora rolled out its Holiday 2017 Reach Out and Gift campaign, bringing together sales associates of various backgrounds, cultures and locations. According to Artemis Patrick, Sephora Chief Merchandising Officer (via Glamour), "As merchants, marketers, [and] brand owners, we have to find genuine ways to represent the range of beauty perspectives, interests, preferences, and needs in order to build brand love."
Learn more about why brands using their employees as influencers here.
Photo credit: Sephora