Chipotle Mexican Grill is spicing things up and adding a whole new meaning to the term "fast casual." The franchise recently announced the addition of drive-thru lanes to a handful of its storefronts, creating an even more convenient and alluring opportunity to eat on-the-go. The twist? Drive-thru customers are required to place their orders via Chipotle's mobile app or online form ahead of time.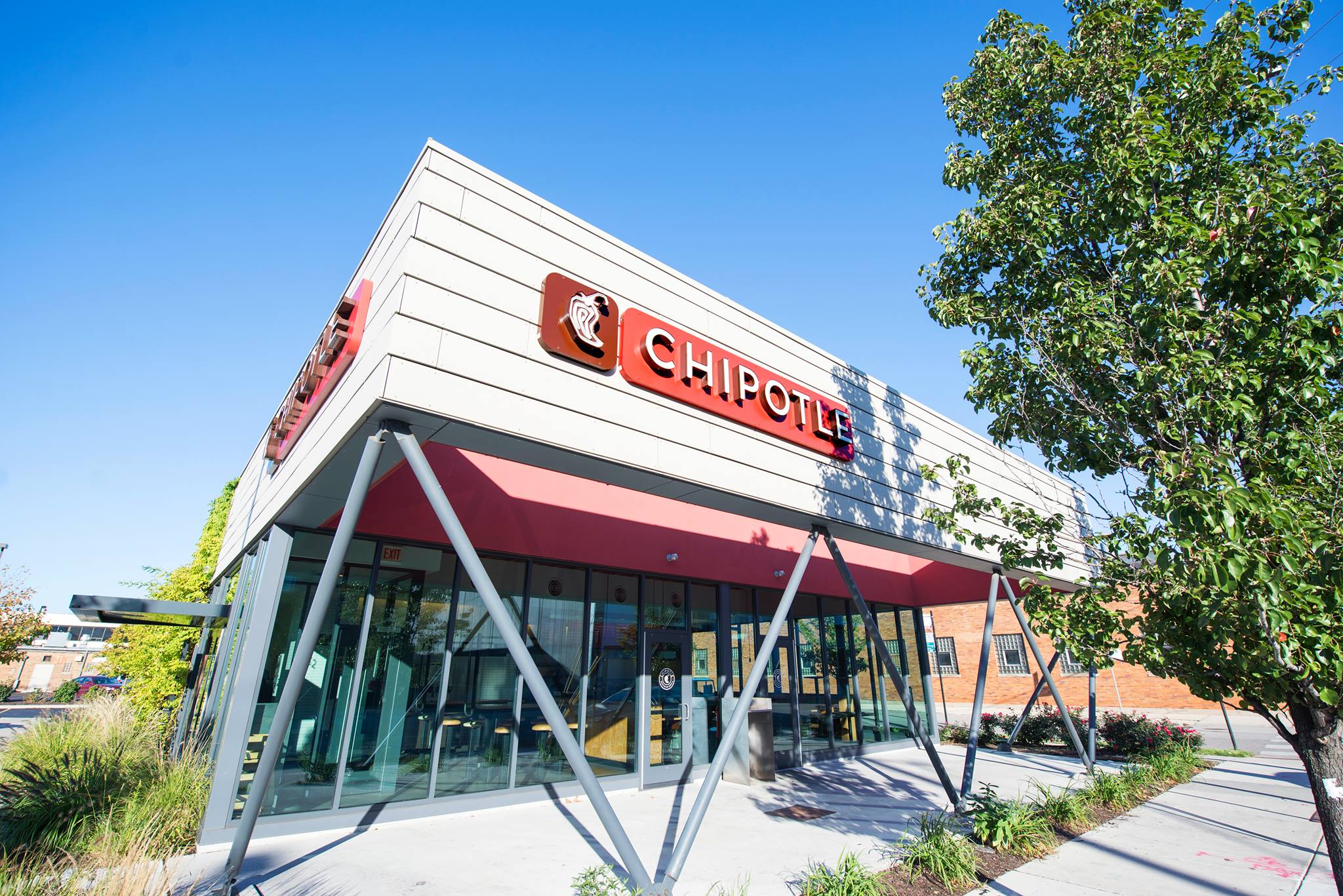 For regular, seasoned customers, the act of routinely waiting out the line to handpick meal toppings and ingredients one-by-one can seem like an obstacle — especially during a busy lunch rush or dinner hour. So in addition to the more recently-implemented second food line (which can be found situated in the back of most Chipotle stores, specifically for those picking up take-out orders,) customers at select stores now have the opportunity to pick up their meals from the comfort of their vehicle.
According to Curt Garner, Chipotle's Chief Digital and Information Officer, digital orders account for 8.8 percent of total sales in the last quarter. That's up 40 percent from a year ago. And while online orders account for less than one tenth of Chipotle's total sales today, those numbers are projected to increase.
Learn more about Chipotle's newest updates here.
Photo credit: Chipotle