In celebration of Earth Day and Earth Month, we're proud to share with you some of our favorite sustainability stories since the last Earth Day.
Chipotle Making Strides Toward a Sustainable Future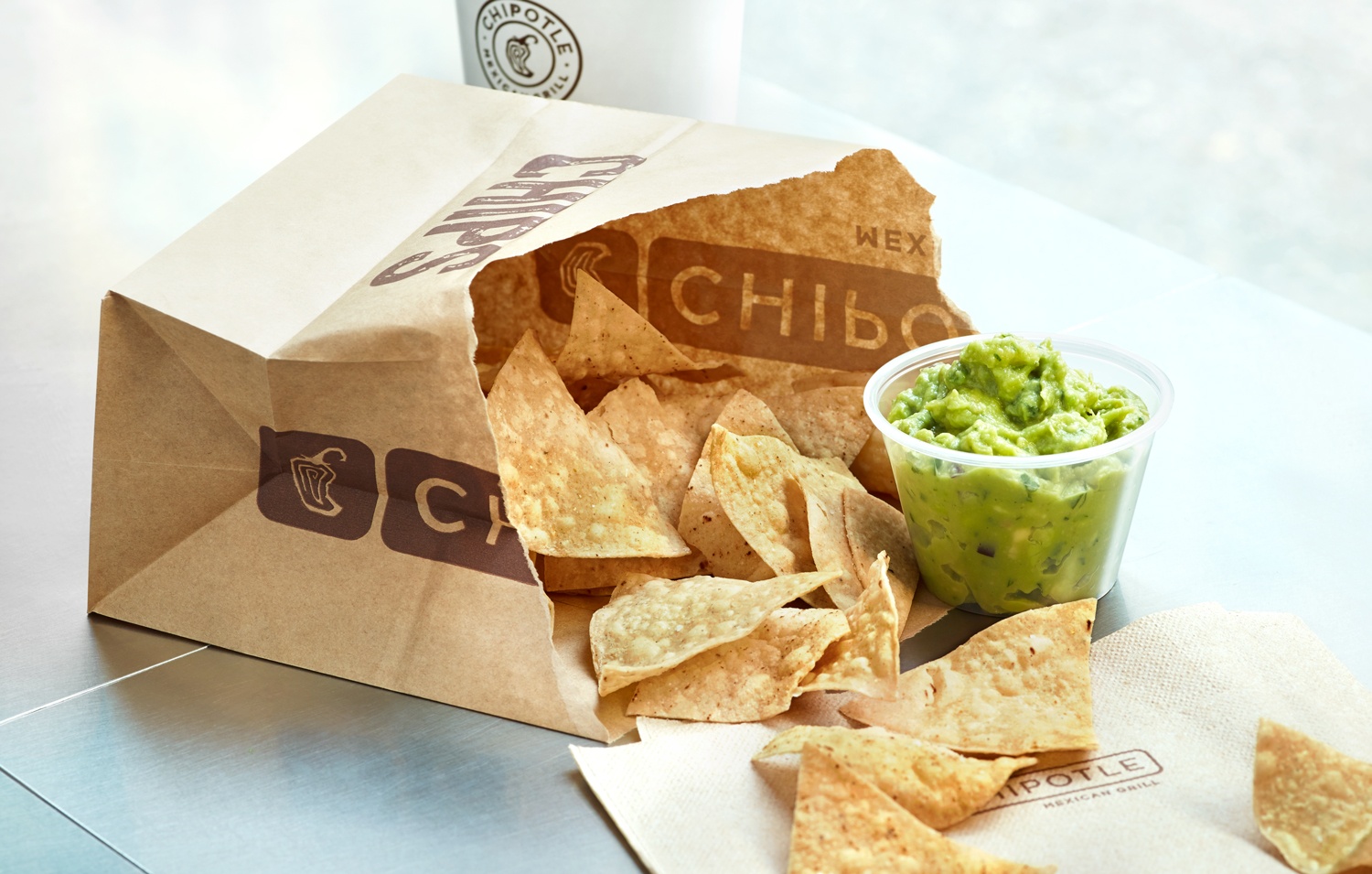 In an effort to contribute to a more sustainable future and in partnership with RiverRoad Waste Solutions, Chipotle Mexican Grill has set a goal to divert half of its restaurant waste from landfills by 2020...read more
Whole Foods Market Launches Mini Mushroom Farm at Chimney Rock in Bridgewater, NJ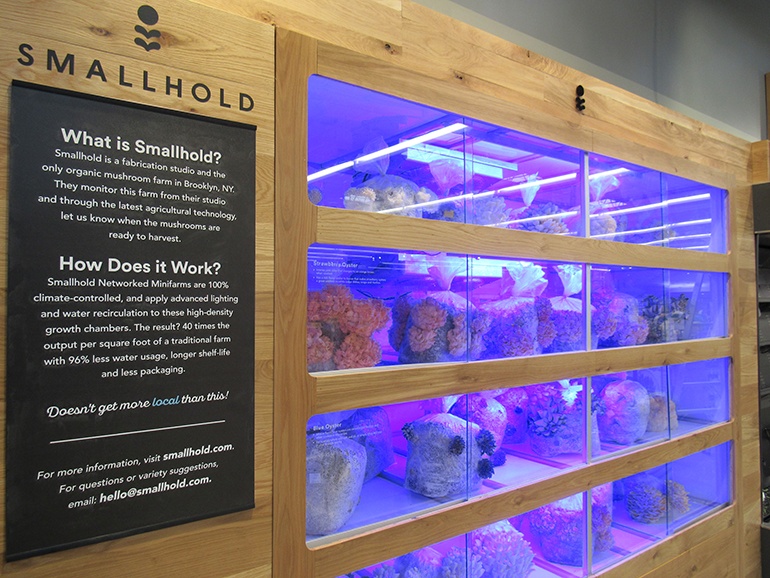 At the forefront of sustainable commercial food supply, Whole Foods Market is constantly rolling out fresh, new ways to change the game. Enter Whole Foods' newest addition to their 50,000 SF Bridgewater, NJ store at Regency's Chimney Rock...read more
Starbucks Searching for Sustainable Cup Solution — And Offering $10M for Ideas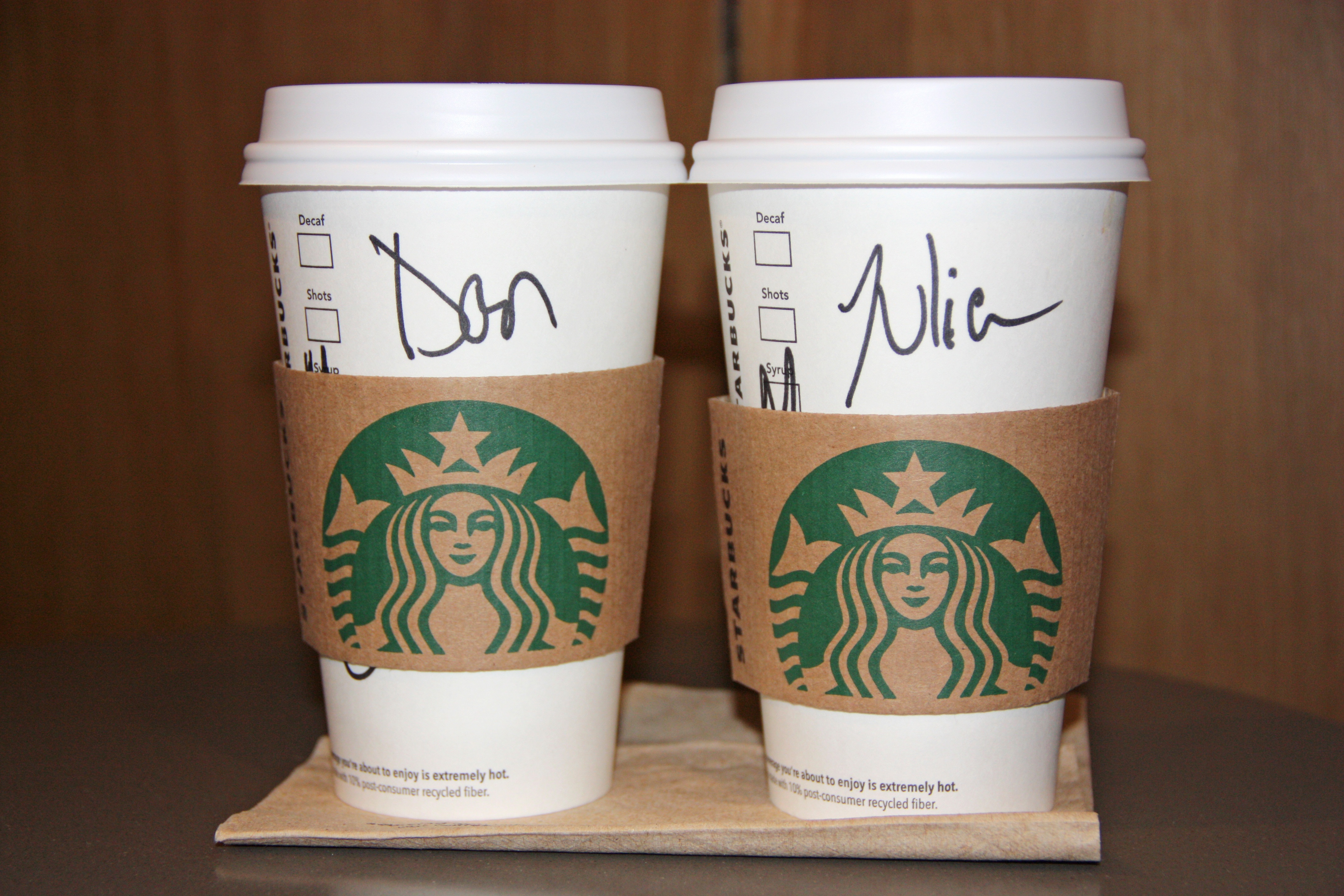 In an effort to create a more environmentally friendly coffee cup, Starbucks is on a quest to find a solution — and ponying up a $10 million grant challenge to find designs for an easier-to-recycle vessel...read more
Retail in Sight: Why Consider Solar Energy Buildings?
At Regency, we are extremely proud of our sustainability efforts. Whether it is our Green Bond issuance, solar panel initiatives, or achieving our ten-year sustainability goals in five, we are constantly committed to...read more
Regency Achieves 10-Year Sustainability Goals in Five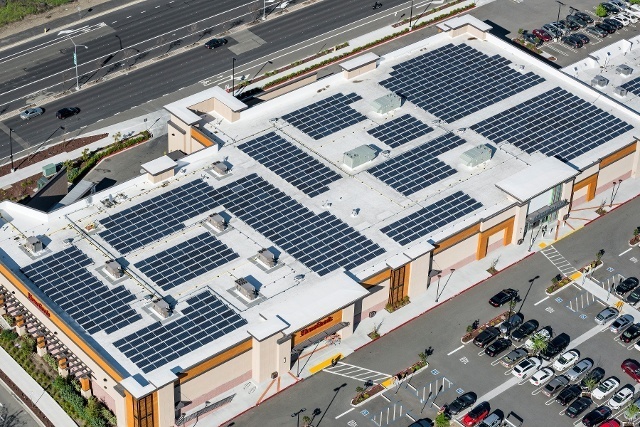 We are thrilled to be able to announce that the original 10-year goals we established in 2011 have been completed in half the time. The original goals, carried out by our sustainability team of Mark Peternell and Tanner Hayes...read more
We are committed to being an industry leader in sustainability and continually improving performance. This commitment supports achieving key strategic objectives, better risk management, community improvement, stakeholder relations, and is in the best interest of shareholders. To learn more, please visit www.regencycenters.com/regency/sustainability.