Target is going back to its roots for the release of its latest home brand, and the fourth home brand launched in the past year alone: Made By Design. Similar to its partnership with Michael Graves in the 2000s, Target has conceptualized the new home goods brand with a strong focus on a theme of functional, clean design.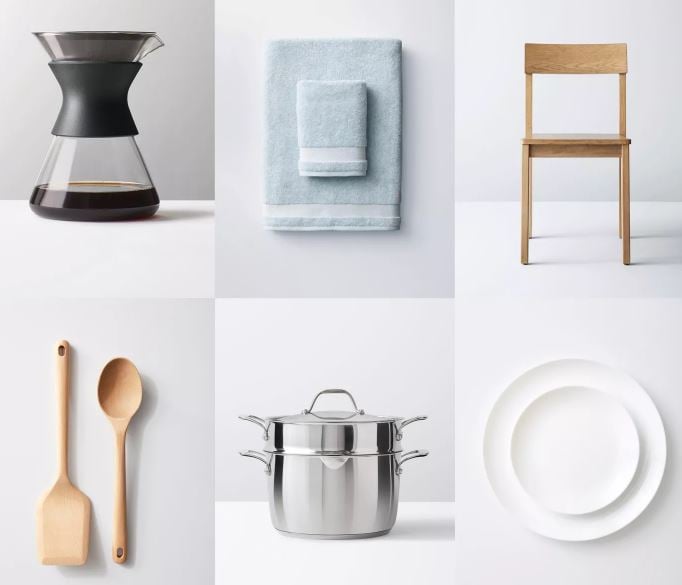 Hitting store shelves on June 23, the line is comprised of 750 items, mostly priced at $30 or under. With inventory including everything from cookware with pour spouts and lids with built-in strainers, the line seeks to provide functional, everyday items that are practical and affordable. Specifically, this line is projected to attract the likes of Target's millennial audience, who are starting out in their first home (in the same way Target's Room Essentials line is geared toward those starting out in college.)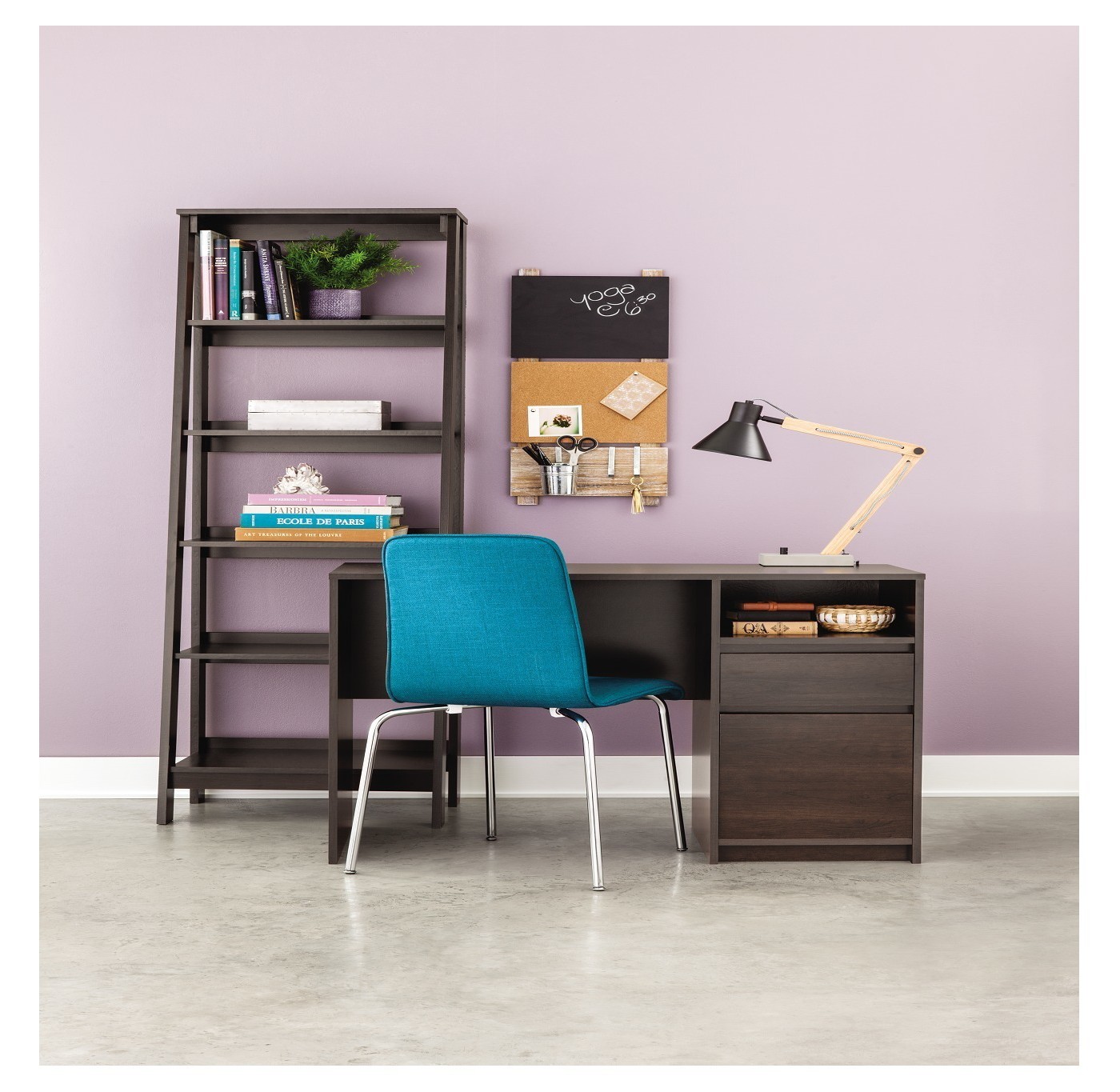 "We did more guest research on this brand than for any brand we've introduced," Joshua Thomas, a Target spokesman, said of Made by Design. "This was about getting into the homes of our guests, seeing what products they are using every day and what issues they have with those products. How can we make that product better and easier but still keep it affordable?"
Learn more about Made by Design here.
Photo credit: Target