Fresh Look® isn't just a philosophy; it's the driving force behind creating ideal locations with best-in-class retailers representative of the communities we serve.
We combine unique placemaking designs with the right merchandising mixes, and connect with our shoppers through community outreach and an active social media presence. These innovative destinations are crafted one at a time by our team. Take a closer look at our most recent Fresh Look success stories in action:

TOGETHER, BUCKHEAD COURT'S FEMALE-OWNED BUSINESSES THRIVE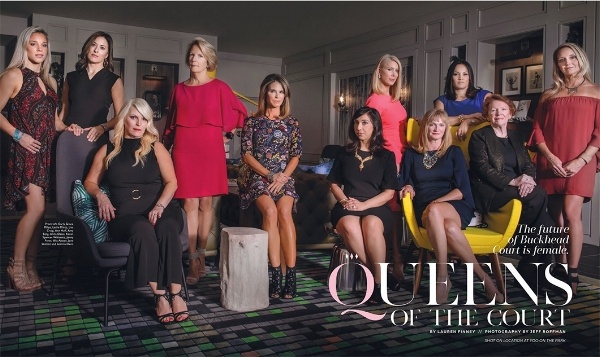 Atlanta's local Range Boutique is nestled among other popular shops and eateries — dtox Organic Juice, Huff Harrington Home, Superica, Thunderbolt Power Yoga, Craig Stewart Salon and Buckhead Lash Studio — at upscale Buckhead Court. Its passionate founder and owner, Sabrina Davis, was recently interviewed in Voyage Atlanta and The Atlantan Modern Luxury Magazine's November 2017 'Queens of the Court' piece.
Click here to read the full story.
NEW SEEDS AT CHERRY GROVE
We've shown you plenty of examples of how our Fresh Look philosophy works in our development pipeline, but recently it provided a great view into turning a "loss" into a "gain" in Cincinnati, OH. Cherry Grove Plaza is a 195,000 SF center anchored by Kroger, and until recently was home to an 8,000 SF Goodyear.
Click here to read the full story.

FROM CA TO FL: MURALS AROUND OUR PORTFOLIO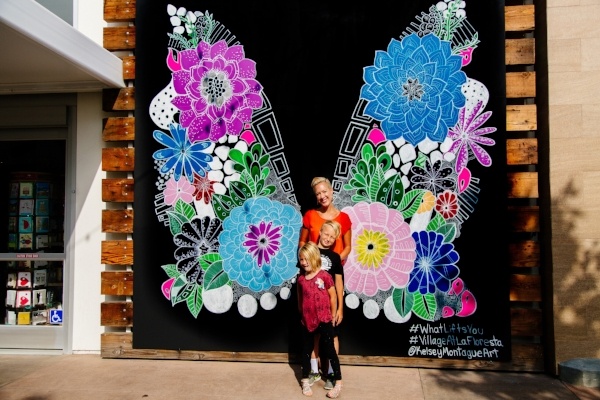 Public art helps infuse our shoppping and lifestyle centers with a unique sense of place, while also creating a vibrant focal point for both shoppers and passersby.
Click here to read the full story.

EL CAMINO SHOPPING CENTER UNVEILING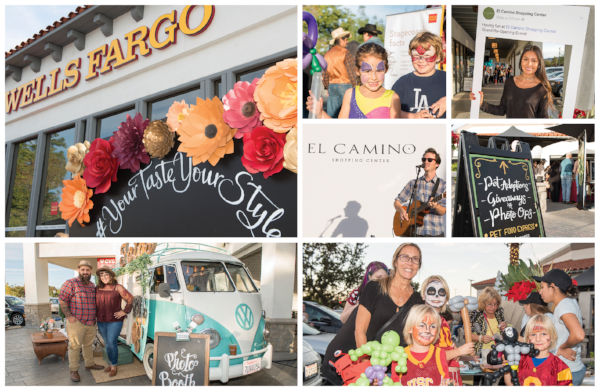 Fifty years after it was built, El Camino Shopping Center unveiled a new look and merchant lineup to the community it calls home in Woodland Hills, CA. This included a new-to-market dining hall concept inside a 30,000 SF Bristol Farms.
Click here to read the full story.