Simple, healthy and affordable meals are on the rise, and adding a convenience factor makes businesses like Ready Fit Go successful in busy communities. A new 1,300 SF Ready Fit Go at Austin, TX's North Hills shopping center joins their seven existing Colorado locations.
Ready Fit Go offers prepared meals and snacks that are available in store or delivery. Meals are nutritionally balanced and prepared sans added sodium or sugar for busy, health-conscious customers. Two meal sizes are offered, perfectly accommodating any size family. Nutritional information is provided online and in-store. Meals are pre-made and fully cooked, and only need to be reheated. There are also microwaves available at an in-store 'heat and eat' station.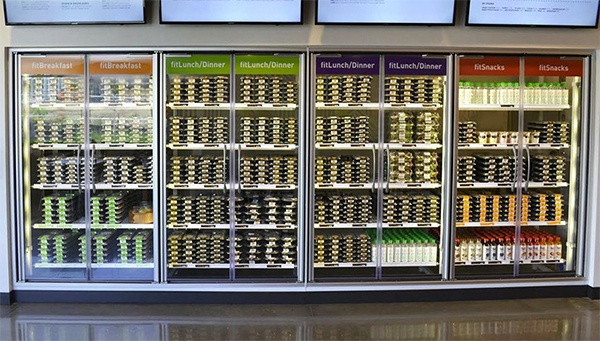 (Photos Courtesy of Ready Fit Go)
"From the beginning, the business has received nothing but rave reviews," said Erik Tompkins, Regency Centers' Director of Property Operations. To date, the company has gained great success and has been featured in numerous media outlets. With the growth of Ready Fit Go, the company has also seen a growth in their loyal customer base which includes everyday working professionals, busy individuals, to professional athletes from the NFL and MMA."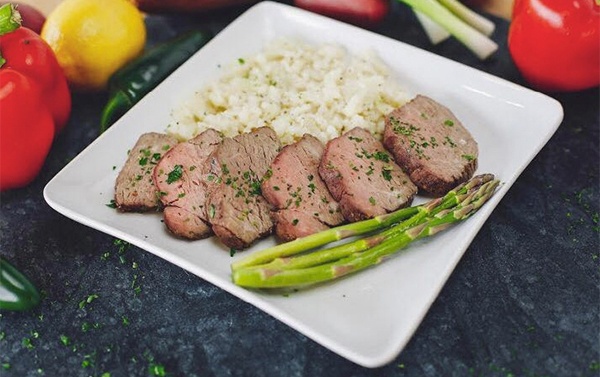 Founder John Hoang grew up in Houston before moving to Colorado and starting the business. He came up with the idea after gaining weight and experiencing health issues. Through exercise and learning to eat healthy, he shed all of his gained weight and became passionate about healthy living through prepared, nutritious, and portioned meals. Hoang created Ready Fit Go, which is open seven days a week, to provide affordable, delicious and healthy meals for people without the hassle of shopping and cooking.
Meal options vary from pasta, tacos, chicken stir fries, salads and fruit bowls, to meatloaf and more. Several breakfast, lunch, dinner and snack options are available to please all palates.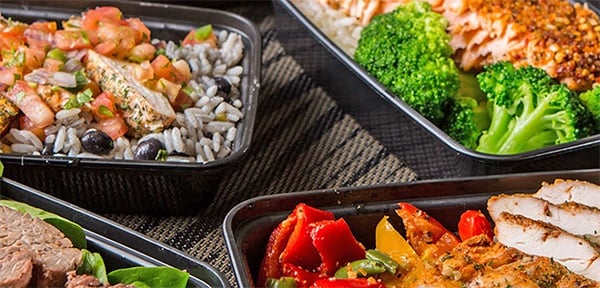 "Ready Fit Go's fully cooked, pre-made meals can be picked out and pre-ordered for pick up the next day, or even delivered to the customers' door," adds Tompkins.
To learn more about Ready Fit Go, click here. To learn more about what shops and eateries are at North Hills, click here.