Fresh Look® isn't just a philosophy; it's the driving force behind creating ideal locations with best-in-class retailers representative of the communities we serve.
We combine unique placemaking designs with the right merchandising mixes, and connect with our shoppers through community outreach and an active social media presence. These innovative destinations are crafted one at a time by our team. Take a closer look at our most recent Fresh Look success stories in action:
FRESH OFFERINGS FROM FIRST WATCH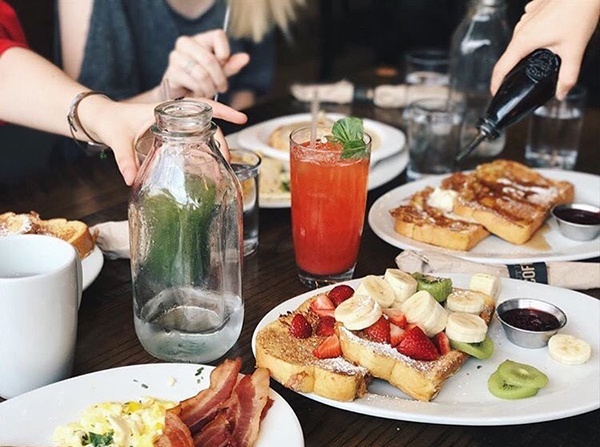 Imagine starting your morning off right: a slice of crunchy whole grain artisan toast topped with creamy burrata cheese, colorful marinated heirloom tomatoes, freshly chopped herbs, and a sprinkle of Maldon sea salt, served with two cage-free eggs plus shredded parmesan. Pair it with a fresh glass of juice and piping hot tableside pitcher of organic coffee, and you'll get the full First Watch experience.
Click here to read the full story.
MUSCLE MAKER GRILL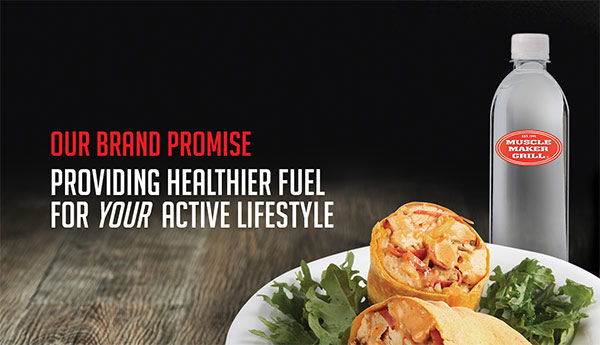 In case the name didn't give it away, Muscle Maker Grill is an innovative and healthy take on fast-casual style restaurants. Located at Sweetwater Plaza in Sugar Land, TX, this eatery prides itself on making powerful and body-conscious food for active lifestyles...
Click here to read the full story.
READY FIT GO
Simple, healthy and affordable meals are on the rise, and adding a convenience factor makes businesses like Ready Fit Go successful in busy communities. A new 1,300 SF Ready Fit Go at Austin, TX's North Hills shopping center joins their seven existing Colorado locations.
Click here to read the full story.
SMATHERS & BRANSON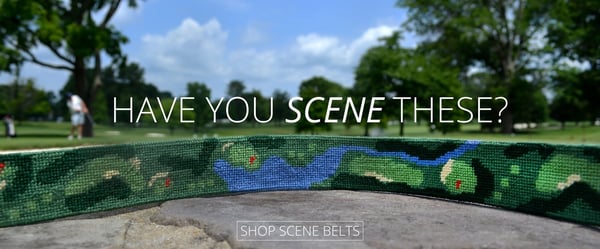 Have you ever found yourself asking, "How much needlepoint do I need in my wardrobe?" It may sound odd, but after taking one look at Smathers & Branson's offerings, you may change your mind. This unique leather and stitch-work shop at Westwood Shopping Center in Bethesda, MD began as an idea between two friends in college...
Click here to read the full story.
CONNECTING AT LA FLORESTA



The Village at La Floresta in sunny Brea, CA, is a Whole Foods Market-anchored ground-up development that opened in April 2016. Due to the variety of area-first retailers and restaurants, the center had a strong opening and forward momentum. Our Los Angeles team, led by John Mehigan, decided that a strategy was needed to keep that momentum moving.
Click here to read the full story.